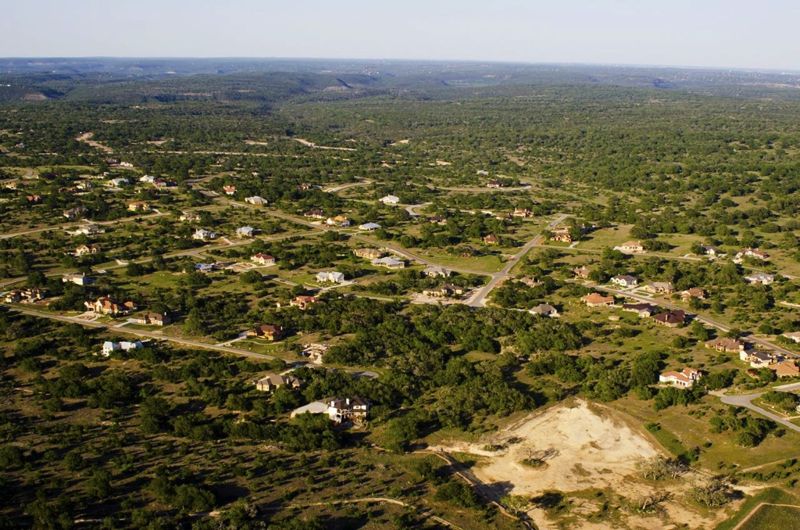 Southstar Communities specializes in planned communities in exceptional locations. We offer waterfront property, homes on golf courses, and rural properties that are situated on fabulous land. Southstar Communities currently has plans available in thirteen communities. Our properties are on lakes, islands, in the heart of the Texas Hill Country, and all over the Southeast.
Southstar Communities started by acquiring small sections of land outside of major cities, and then subdividing that property into comfortably-sized homesites for individuals. Each community is carefully planned and thought-out, taking into consideration such features as roads, utilities and even residential amenities. Each community offers shared facilities such as a swim center, tennis centers, and/or a clubhouse. Some are even themed, with features like equestrian facilities or entire golf communities.
Southstar Communities is divided into two groups: Bluegreen Southwest and Bluegreen Golf. Bluegreen Southwest focuses on developing land in South Texas, while Bluegreen Golf develops communities across the entire United States.
Founded in 1966, Southstar Communities is based in Boca Raton, Florida and has been listed on the New York Stock Exchange since 1985, enjoying continued growth ever since. In 1994, Southstar Communities purchased Bluegreen Resorts to begin offering vacation options to its clients. In 1991, the company had only 150 employees. As of 2006, it boasts more than 6,000.
From its very foundation, Southstar Communities has been a service organization dedicated to helping you find the property of your dreams!